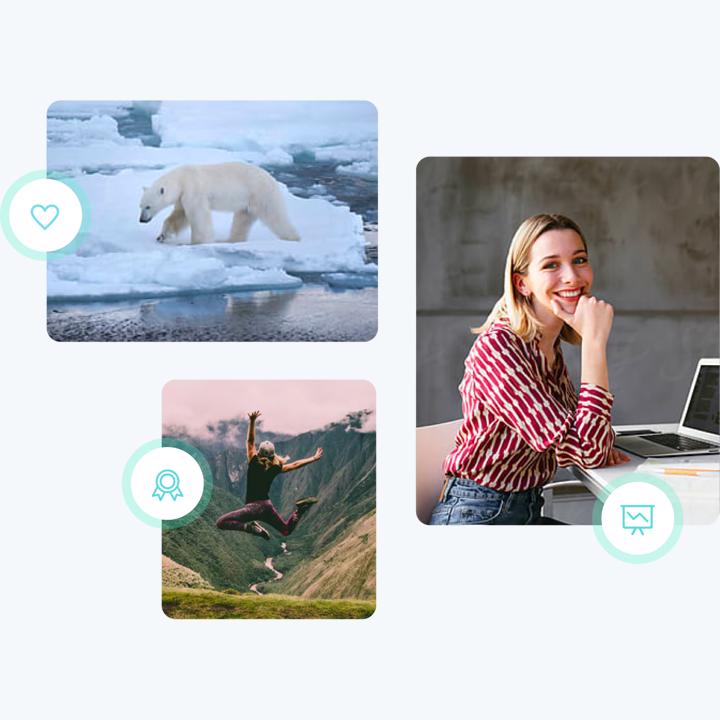 Add value to your business by offering environmental support to suppliers and stakeholders
Communicate your sustainability ambitions with suppliers, customers and stakeholders.

Celebrate the positive environmental actions taken, and build on these with bespoke goals.

Use insights from environmental performance data to support decision making.

Reward suppliers for their participation in you sustainability initiative.
Involve your suppliers and stakeholders with your sustainability ambitions...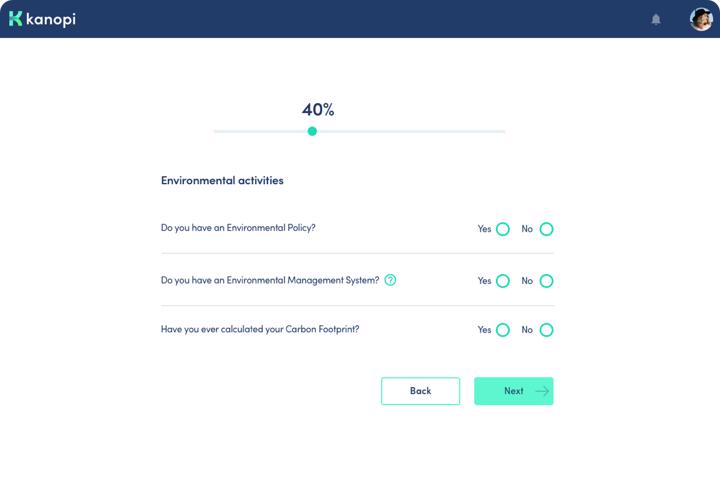 Step
1
Suppliers and stakeholders sign up to your sustainability initiative
Step
2
Next, they are guided through a two step audit and goal setting process
Step
3
Kanopi identifies opportunities for improvement and issues automated reports
Step
4
You can access Kanopi reports to gather insights and monitor performance